About Umoment
Umoment is a place for gratitude, mindfulness and happiness. Be aware of the good things happening around you and remember what makes you smile by keeping a Umoment diary. 
Umoment is a great mobile app joining you on the journey to focus on and spread more positivity. 
We want to make this earth a more mindful and happy place – one Umoment at a time.
The Umoment Community
Umoment is not only a personal and completely private diary but also a community where you can share your moments of gratitude and put a smile on people's faces if you wish to do so.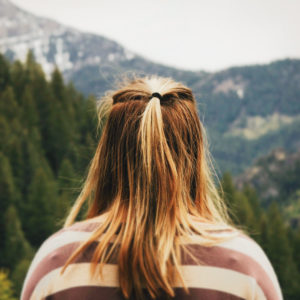 "I like Umoment because I finally started keeping my diary again. Thanks to the reminders I reflect every night before sleeping."
– Julia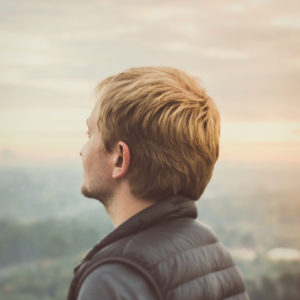 "There are so many beautiful little things out there and thanks to Umoment I see and enjoy them everywhere I go."
– Joshua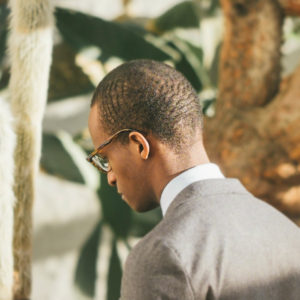 "I always have Umoment with me because it reminds me to be aware of my surroundings and grateful for all the day-to-day opportunities."
– Ben
Get Started
We hope you want to use Umoment too. Download the app on the Apple App Store now and start collecting your happy Umoments.

Make a Gift
We are very happy that you are using Umoment and we hope it does you good. 
Umoment is an initiative that grows thanks to donations from people like you.
Please donate what feels right securely and easily via PayPal for simple payments and donations.
Thank you so much for your contribution to the Umoment community!
How Did Umoment Change Your Life? 
Let us know how Umoment works for you. We love feedback!
Terms of Service 
Here you find the terms of service and privacy policy of Umoment. 
We hope you enjoy using Umoment and we are grateful for you letting us be a part of your journey to more positivity, gratitude and happiness in your life.